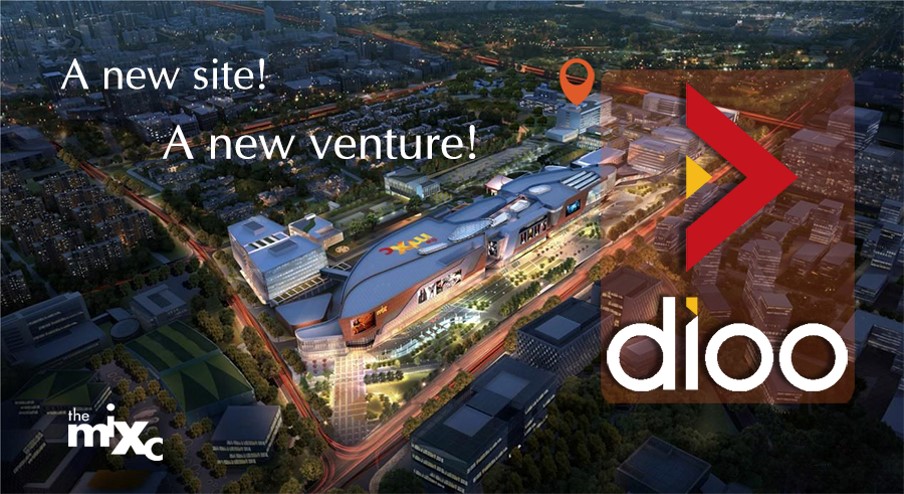 Dioo Microcircuits Co., LTD Jiangsu is an extraordinary analog and mixed signal IC vendor offering total solutions to market segments, including smart phone, set-top box, smart TV, industrial, medical instruments, LED lighting etc.
Dioo product portfolio includes USB2.0/3.0 interface IC, low power and low noise amplifiers, high voltage small foot-print power management IC, LED lighting IC and HD audio and video signal conditioning IC.
Dioo commits to provide our customers with high performance/cost ratio products and valuable long term design supports and service.